This article may contain affiliate links. This means, at no additional cost to you, we will earn a commission if you click through and make a purchase. This helps to cover our costs and keep this site going. Thanks!
Switching over to LED lighting can save you a ton of money and build your cosmic karma. Great! But what do you do with a houseful of incandescent or fluorescent light bulbs that are still in working condition? You can't recycle lightbulbs… but you can donate them!
Post them to the FREE section of Craigslist and make someone happy.
Or donate them to your local chapter of Habitat for Humanity or other organization that helps families in need.
So easy!
Also read: How To Make Your Battery Charge Last Longer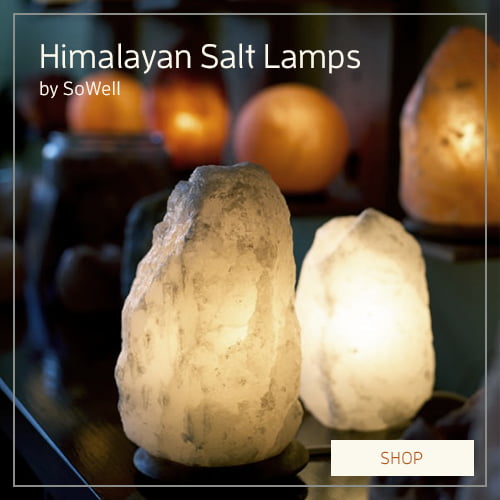 FREE DOWNLOAD
Natural Living Guide
Find practical tips & natural alternatives to the everyday chemicals that invade our lives.